Your Building Energy Rating is directly linked to the warmth and comfort of your home. If you have a poor BER your home is also energy inefficient. This means that your energy bills will be quite high and so too will your carbon footprint. The good news is that there are many ways to improve your BER.
1. Wall Insulation 
There are 3 main types of wall insulation; cavity insulation, internal wall insulation and external wall insulation. Each type caters toward a particular need and has a different effect on overall BER. To find out which type of insulation is for you contact our energy experts. 
2. Attic Insulation
Your home is a little bit like a person during winter. It needs to wrap up. We've already put on a jacket (wall insulation). Now you need to put on a hat by insulating your attic. It's recommended 300mm Rockwool is used for this. You'll need to replace it every 10 years.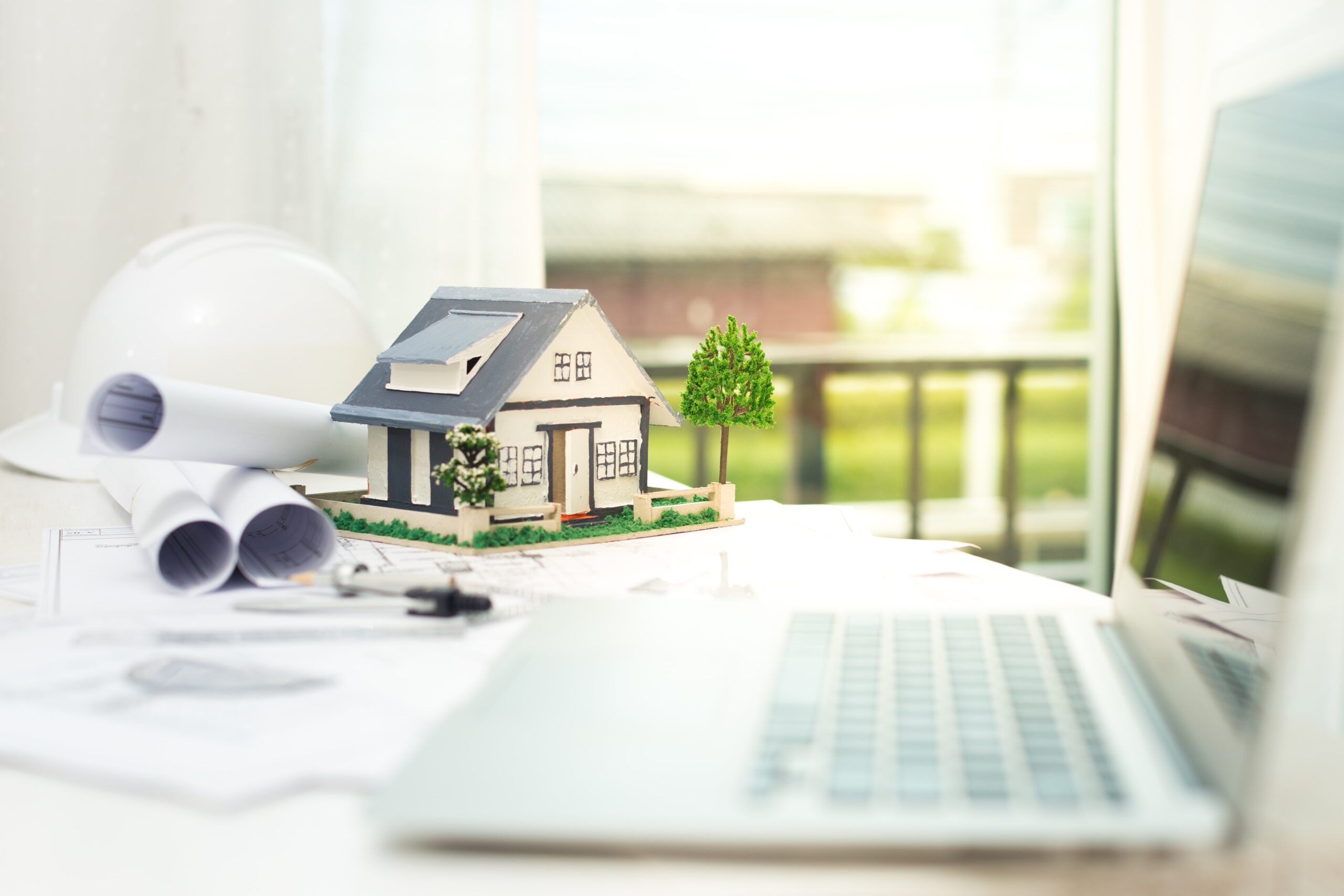 3. New Boiler and Heating Controls 
Firstly you'll need to make sure you have a condenser boiler. Whether your home is fitted with gas or oil there is a solution for you. The real magic comes when you introduce heating controls. By splitting your home into zones that you control separately you will only spend money heating the zones you need. 
4. Solar PV
Solar PV panels are an excellent way to improve the energy rating of your home. Unlike the other measures on this list they don't add comfort or warmth but instead they generate renewable electricity that you are producing yourself. This option a is particularly positive step in reducing your carbon footprint. 
5. New Windows and Doors
An important contributor to your BER is heat loss. You can drastically improve this by installing state of the art external windows and doors. An added advantage of this measure is that it's also aesthetically pleasing. New windows and a nice front door really freshen up the appearance of your home. 
We provide expert BER assessments for our clients. But our work isn't finished there. Buildcert have been helping homeowners improve the comfort of their homes for over a decade through consultation, planning and advice. 
For more information on improving your home's BER, contact us today.