BuildCert provides Architectural Services to clients in both the domestic and commercial sectors
Whether you are a homeowner interested in adding an extension to your house or a business planning to build a new property, we can provide experienced architects and project managers. BuildCert has been committed to addressing Ireland's energy inefficient building stock since 2006. This expertise allows us to design structures that are both beautiful and energy efficient.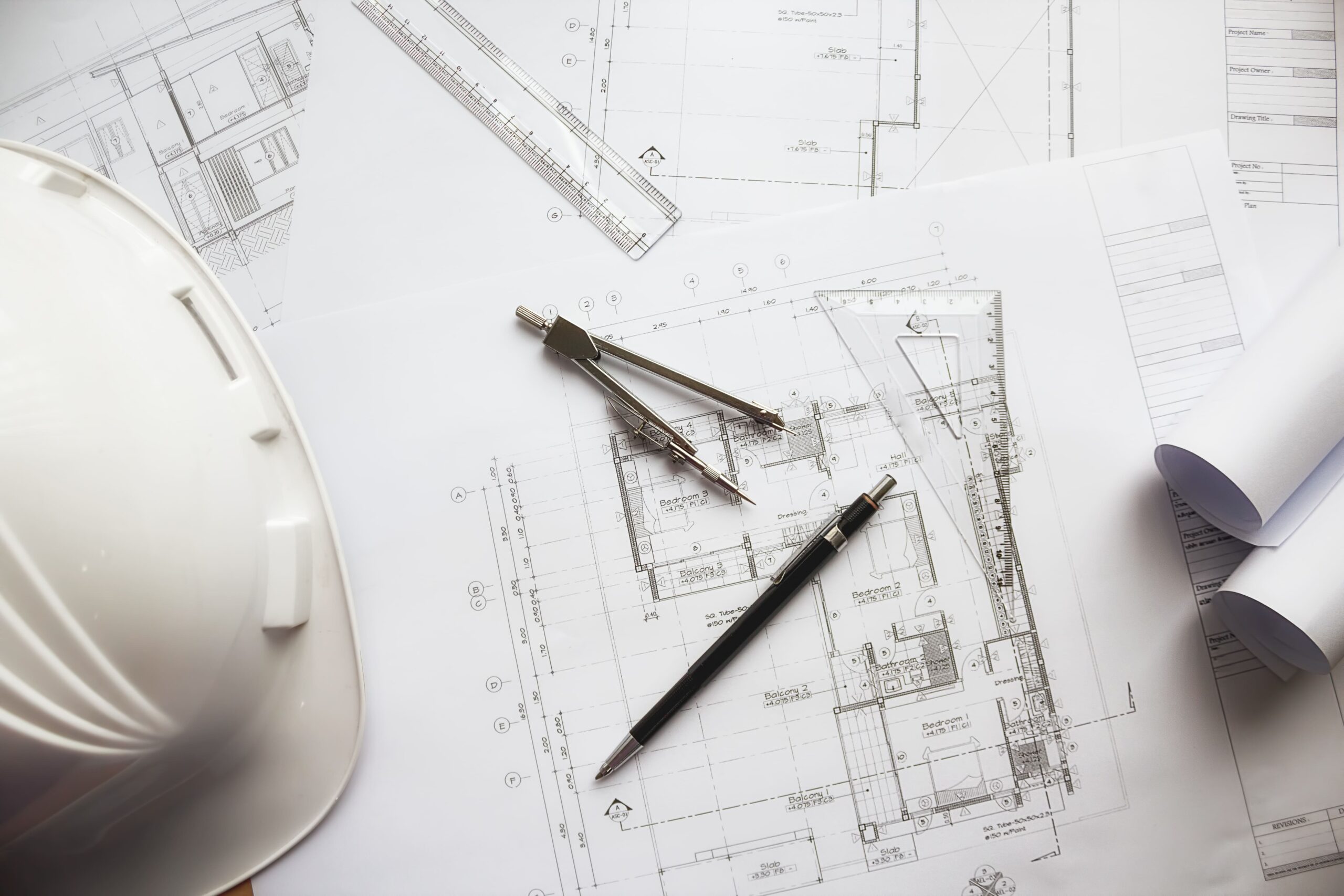 We have a 'client first' policy for Architectural Services
Or technical surveyors and architects will work openly and directly with you to achieve your vision for your property. Every project is different and every client has different needs. Our architects conduct a thorough consultancy period before any plans are drawn. This is followed by further collaboration to refine the project design.  During this time we provide technical construction advise, architectural inspiration and transparent costing estimates.  A project plan is only complete when you are satisfied and we are sure your needs have been met. BuildCert always guarantee the highest architectural standards are met through stringent quality control.
What Architectural Services do you provide?
Building Design
Planning and Consultation
Assistance with Planning Permission
Project Supervisor
Recommendations on Accomplished Contractors
Measurement Survey & Drawings
Project-management