If a Commercial property is being sold, let or inhabited for the first time the property owner is required to have a Commercial BER Assessment conducted.
What Commercial properties do you provide BER Certification for?
We are experts in the commercial energy sector. BuildCert has an experienced team of BER Assessors that can cater to the needs of any commercial entity.
What documents do I receive when a Commercial BER Assessment has been completed.
BER Cert
Technical Documentation
A Heat Loss Indicator Report
Link to BER software calculation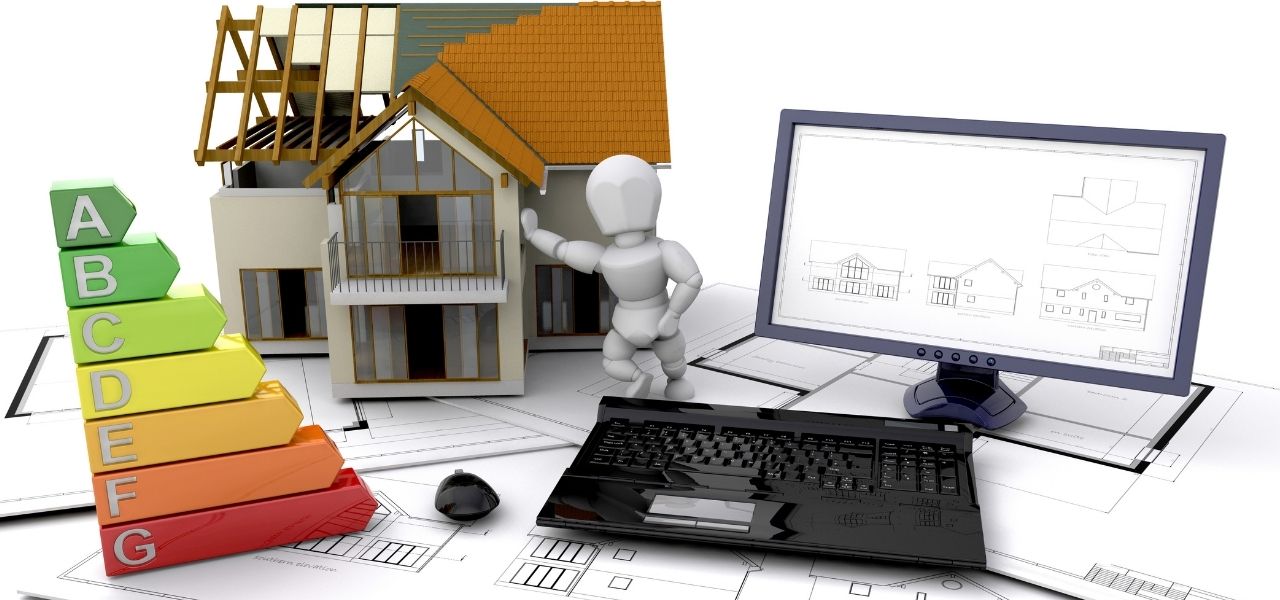 How is a Commercial BER Assessment conducted?
In order to conduct a BER Assessment we will need to carry out an in depth survey of your property. This is done at a time that is convenient for you. We investigate all elements of the property including structural composition, current energy systems and technology, heat loss levels and insulation. Our assessor will also take measurements of the property. After the initial survey we use DEAP software supplied by the SEAI to apply complex calculations to the survey data.
Once a survey is complete your property will receive a certified Building Energy Rating. The technical elements of the assessment also allow us to make recommendations that guarantee a specific BER uplift for our clients.
If you have any questions related to Commercial BER Assessments or any of our other services please don't hesitate to contact us.