SOUND ACOUSTIC TESTING – Domestic & Commercial
As Ireland's leading Sound Acoustic Testing company, Buildcert are one of the few contractors certified to carry out tests in both the residential and commercial market. We provide assessments to the standard of the recently revised building regulation (part E) requirements.
According to current Irish Building Regulations all newly commenced domestic structures will require a minimum sample of sound and impact tests to be carried out. The regulations apply to developments with party walls and separating floors.
BuildCert are helping our clients achieve compliance with this new building regulation requirement across domestic and commercial builds.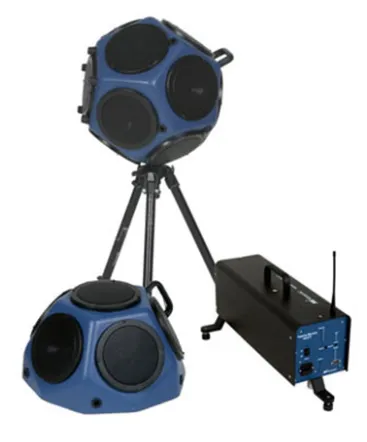 What is Sound Acoustic Testing?
Sound Acoustic Testing measures the amount of sound that is interrupted by walls and floors between internal rooms or separate dwellings. In Ireland, domestic homes are required to demonstrate and acceptable level of noise attenuation. This is essential for the comfort and privacy of homeowners and their neighbours.  Both airborne and impact noise are measured as part of the assessment: 
Airborne noise 
Airborne noise is defined as any sound that is transmitted by the air, like music or speech.
Impact Noise 
Impact noise is typically caused by footsteps but refers to any sound created by a physical impact on a surface.
Do I require acoustic sound testing?
Whether you are building a new home or even an extension you will require a sound insulation tests if any of the walls in your build are adjoined to another property. This is also true for commercial properties.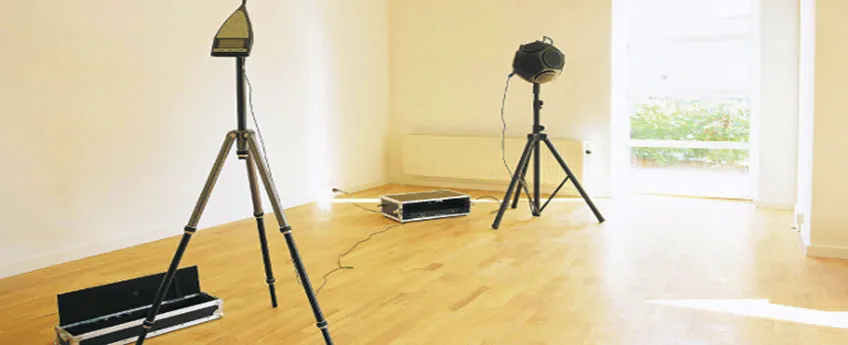 What is involved in Part E sound testing?
Part E of the Irish Building Regulations states that that walls and floors between dwellings must be tested to ensure that they have adequate noise resistance. Every property is different and therefor the level of testing will vary. This is based on the number of walls that require testing. These tests will always consist of: 
Airborne wall tests

Airborne floor tests

Impact floor tests



If you are interested in a Sound Acoustic Testing or any of our other services please contact us below.