What is a Building structural survey?
A structural survey is a is a comprehensive inspection of a property which evaluates its overall condition. Buildcert can provide qualified surveyors to carry out inspections of any domestic or commercial property. Our detailed structural survey reports will equip you will all the knowledge you need to assess or improve the property.
What areas do you service?
We carry out Building Structural Surveys throughout Ireland for both domestic and commercial properties.
Do I need a building Structural Survey?
If you are buying a new home it's essential that you have a structural survey carried out. In fact, most banks will require a structural survey to be completed on a property before a mortgage is signed off. Buying a home is a huge investment and you'll want to make sure that you properly evaluate it. Buildcert specialised in all property types and we have been helping new homeowners for over a decade.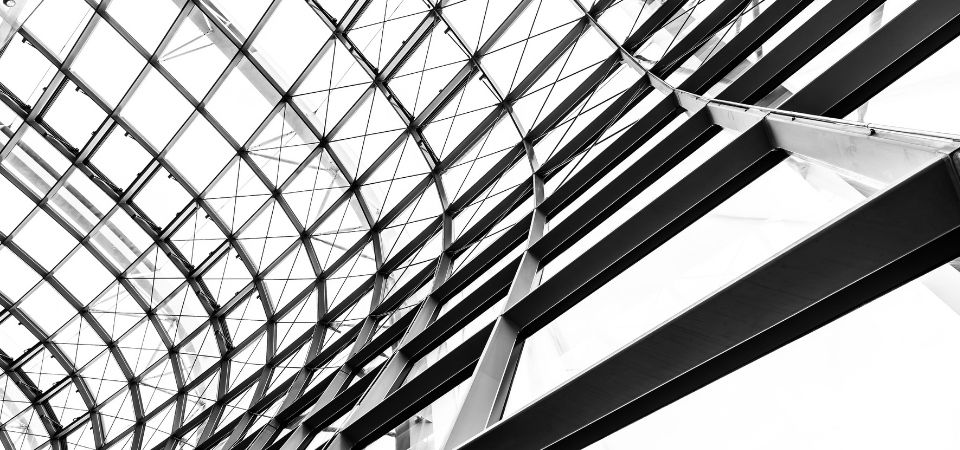 What areas of a property are covered by a Structural Survey?
The survey covers all areas of the property. We provide detailed reports on building fabric, roofs, floors, attics and more. The document you receive will also include recommendations and comments on interior fittings.
What does the final report include?
Your Building Survey Report will include the following:
Analysis of major and minor flaws and defects
Repairs and maintenance advice
Rot and damp test results as applicable
Assessment of current damp-proofing, drainage, insulation and roof-space
Information on the types of materials used in the property
Recommendations for further specialist inspection if needed.
For more information on Building Structural Surveys or any of our services please contact us below.